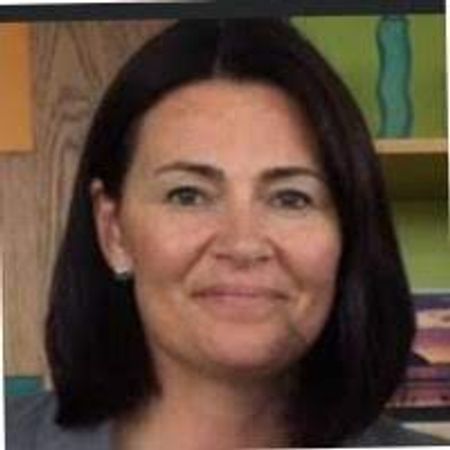 About Sharri
​I have worked as a Specialist Legal Recruitment consultant in Scotland since 1998.
In 2016, I decided it was time to set up on my own and I am glad to say more than 5 years later my business has gone from strength to strength.
I have helped many Solicitors, Paralegals and support professionals move, not only in the last 5 years but over the last 24 years.
I pride myself on giving a personal bespoke service to everyone I work with. I have a very consultative approach and work with both candidates and clients to make sure they are securing the job that they really want and hire that will make the difference.
I will take the time to get to know you, find out exactly what you are looking for and then deliver my service to the best of my ability.
Working in this sector for the many years I have, as you can imagine, made lots of connections and accumulated a lot of knowledge, which I am always happy to share where needed.
There is not a location in Scotland that I do not cover, and I have worked within every discipline of law for private practice, public sector and in-house.
The Channel Islands is a location I have strong connections with both on a personal and business level and my clients down there are always looking for talented Solicitors from the Scottish market.
People I have worked with would say I am approachable, easy to get on with, passionate about what I do and genuinely invested in getting the best outcome for them.
Working with an experienced, consultative, realistic recruiter is going to be even more important as we enter into a new way of working.
If you're looking for your next move or next hire, please get in touch to see if I can help.
Sharri Plimbley
Sign up for our job alerts to be the first to hear when we post any new vacancies: