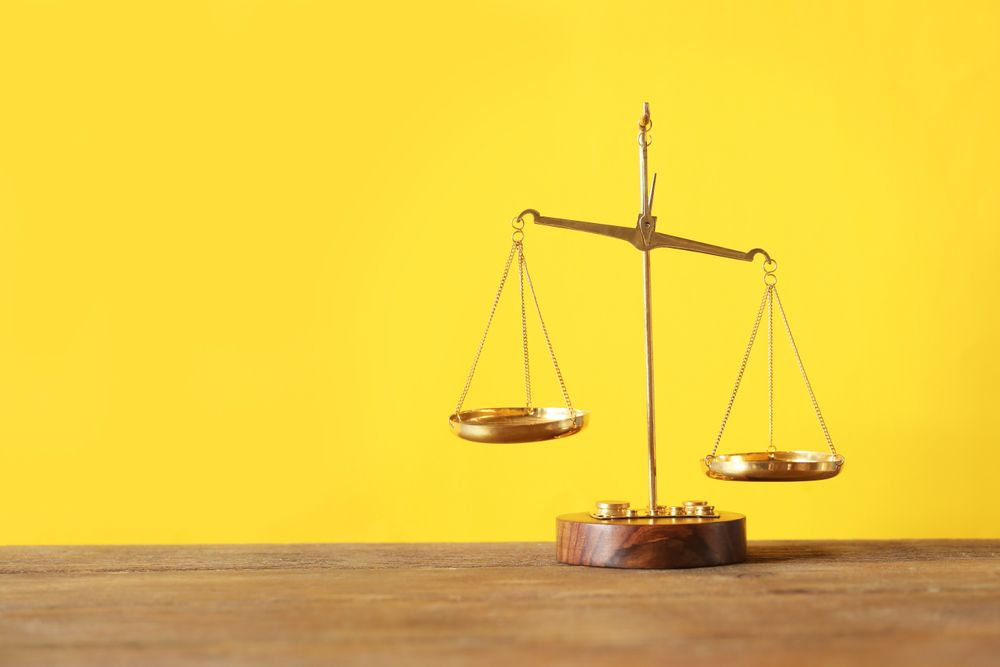 We assist all levels of Solicitors from Newly Qualified up to Partner level when they are looking for a new position and we recruit for all sizes of firms from Sole Practitioner to Large National and Multinational Private Practices as well as In-House Legal Teams in Commerce & Industry and the Public Sector.
Our clients span the length and breadth of Scotland, and we also have strong relationships with many of the offshore firms in the Channel Islands if a move out-with Scotland is something you are keen to explore.
If you don't see a vacancy listed in your current discipline or location, or within the area you want to work within, please do get in touch as we only advertise a small selection of the vacancies, we are currently working on at any one time.
Having worked in the legal world for almost 25 years now, we really are well placed to help you.
​Discover our current vacancies for Qualified Solicitors.
​Sign up for our job alerts to be the first to hear when we post any new vacancies:
​